Better hearing and a better quality of life can be yours for many years with the help of the right hearing professional. At Eastpoint Audiology, we pride ourselves on developing long-term relationships with our patients. Relationships based on unsurpassed personal service that begins the first time you walk through our doors and continues long after your initial appointment.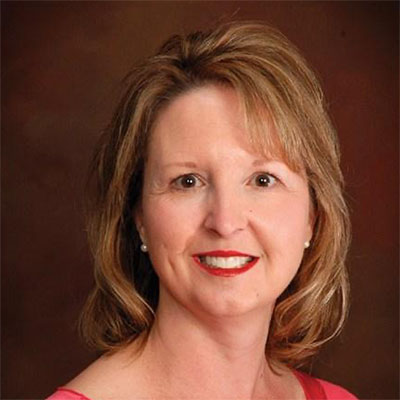 Melanie Driscoll, Au.D.
Doctor of Audiology
Dr. Melanie Driscoll received her doctorate in audiology from the University of Louisville School of Medicine in 2002. She has been in private practice for over 17 years.
Read Full Bio
Dr. Driscoll is a founding member of the National Association of Doctors of Audiology (AKA SAA), and a current member of the Kentucky Academy of Audiology, and the Audigy Member Advisory Board.
She established Bright Futures, a program offering otoscipes for the University of Louisville doctor of audiology graduates. In her free time, she enjoys sewing, and spending time with her family.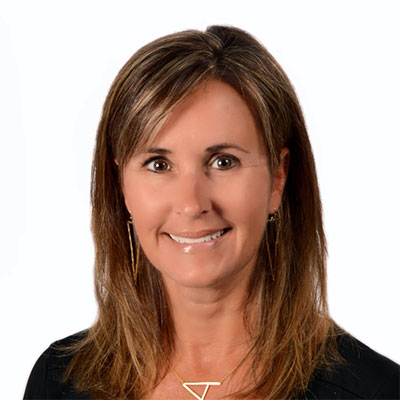 Amy Doezema, M.S.
Audiologist
Amy Doezema received both her B.S. (Bachelor of Science) in Hearing & Speech Sciences and M.S. (Master of Science) in Audiology from Purdue University.
Read Full Bio
She began her audiology career in Winston-Salem, NC and from there has lived in Cary, NC and Tampa, FL before moving to Louisville, KY in 2014 where she resides with her husband, Kyle and their three children, Jake, Jenna and Kathryn. Amy states, "I am very blessed to be able to do what I do. Improving the lives of hearing impaired patients using state-of-the-art technology that assists in improving daily communication and quality of life is truly a joy and a blessing."