Better hearing and a better quality of life can be yours for many years with the help of the right hearing professional. At Eastpoint Audiology, we pride ourselves on developing long-term relationships with our patients. Relationships based on unsurpassed personal service that begins the first time you walk through our doors and continues long after your initial appointment.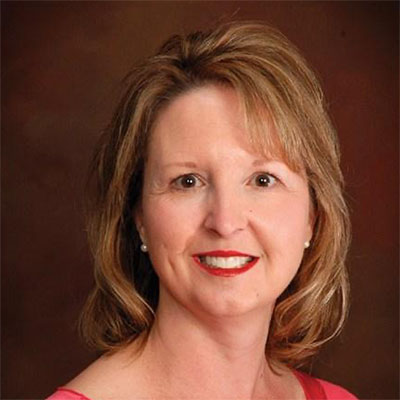 Melanie Driscoll, Au.D.
Doctor of Audiology
Dr. Melanie Driscoll received her doctorate in audiology from the University of Louisville School of Medicine in 2002. She has been in private practice for over 17 years.
Read Full Bio
Dr. Driscoll is a founding member of the National Association of Doctors of Audiology (AKA SAA), and a current member of the Kentucky Academy of Audiology, and the Audigy Member Advisory Board.
She established Bright Futures, a program offering otoscipes for the University of Louisville doctor of audiology graduates. In her free time, she enjoys sewing, and spending time with her family.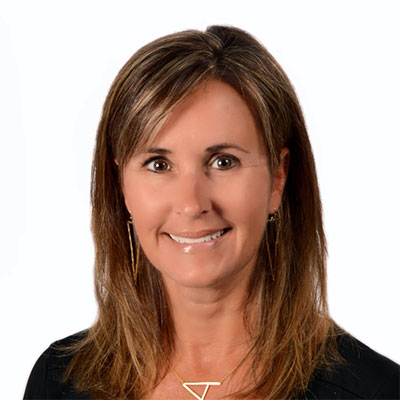 Amy Doezema, M.S.
Audiologist
Amy Doezema received both her B.S. (Bachelor of Science) in Hearing & Speech Sciences and M.S. (Master of Science) in Audiology from Purdue University.
Read Full Bio
She began her audiology career in Winston-Salem, NC and from there has lived in Cary, NC and Tampa, FL before moving to Louisville, KY in 2014 where she resides with her husband, Kyle and their three children, Jake, Jenna and Kathryn. Amy states, "I am very blessed to be able to do what I do. Improving the lives of hearing impaired patients using state-of-the-art technology that assists in improving daily communication and quality of life is truly a joy and a blessing."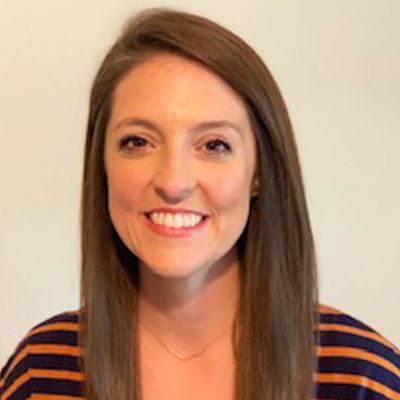 Casey Rutledge Roof, Au.D., CCC-A
Doctor of Audiology
Dr. Casey Rutledge Roof received both her bachelor of science in Communication Disorders and Doctor of Audiology degrees from Auburn University in Auburn, Alabama.
Read Full Bio
Dr. Roof has been in practice for over 11 years and specializes in adult and pediatric hearing and balance care including diagnostic audiology, hearing aid evaluations, fittings, and programming. She has extensive knowledge and clinical experience with patients experiencing dizziness, as well as programming for cochlear implants and implantable devices for hearing.
Dr. Roof is a Past President of the Kentucky Academy of Audiology and currently serves as the Governmental Affairs Coordinator.  She is also a Board Member for the Kentucky Speech Language Pathology and Audiology Licensure Board. She currently represents Kentucky as the American Academy of Audiology's Kentucky State Leader Delegate and is one of ten audiologists in the country to help implement the framework for the Interstate Compact for Audiologists and Speech Pathologists enacted in 2021. She was the first ever recipient of the Angela Morris Award for Contributions to the Field of Audiology in 2019. She has a Gratis Faculty appointment with the University of Louisville and teaches two Doctorate-Level courses, one for Cochlear Implant Laboratory Techniques as well as Practice Management for Audiology. She holds her certificate of clinical competency from the American Speech Hearing Association, is a Fellow of the American Academy of Audiology, the Kentucky Academy of Audiology, Academy of Doctors of Audiology and is a member of the American Cochlear Implant Alliance. She is a member of the St. Rita School PTO.
Dr. Roof enjoys spending time with her husband and three small children and hopes to pass on a sense of advocacy and serving one another to her children, students, patients, and others. If you have a great book recommendation, feel free to pass it along, because in her spare time, you'll see her curled up with a great book!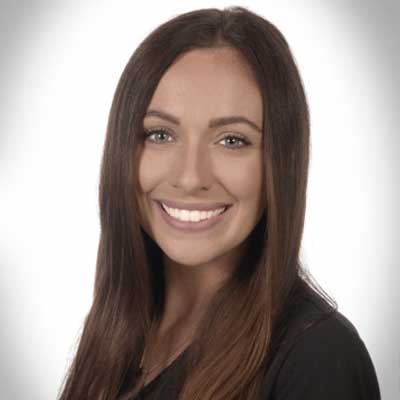 Amanda Wells, Au.D.
Doctor of Audiology
Amanda Wells received her Bachelor of Science in Communication Sciences and Disorders from the University of Kentucky in May of 2017. Later, she received her Doctorate in Audiology from the University of Louisville in May of 2021.
Read Full Bio
Dr. Wells specializes in adult diagnostic and hearing aid services as well as balance evaluations.
She is licensed by the State of Kentucky and earned her Certificate of Clinical Competence from
the American Speech, Language, and Hearing Association. She is currently a member of the
American Academy of Audiology. Dr. Wells strives to be a passionate and detail oriented
professional. Her goal is to make each patient feel at ease.
Dr. Wells is happily married to her husband, Tyler, and they have just welcomed a new baby
boy named John.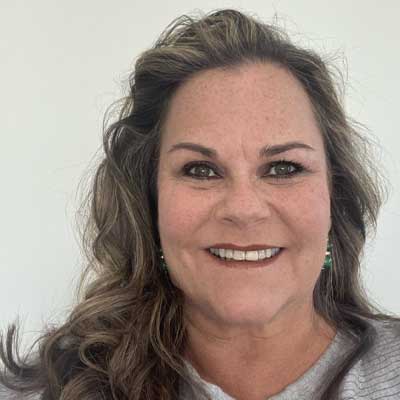 Victoria Delaney
Office Manager
Victoria Delaney is born in Louisville, KY. She brings over 31 years of administrative experience in Office Management of Communicative Disorders. Previously she worked in Speech Pathology for 29 years and Audiology for the past two years.
Read Full Bio
She graduated Male High School 1984. She has been married 35 years to her husband Doug. They have two daughters, Jessica and Erika, and three grandchildren, Emerson, Violet and Isla. In her spare time, she enjoys spending time with her family, weekends at their lake home, playing with her silver lab puppy, boating, painting, and cooking.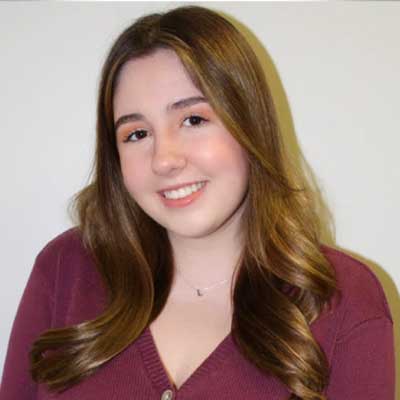 Sarah Driscoll
Social Media Specialist
Sarah Driscoll, the daughter of Dr. Melanie Driscoll, is a student at Western Kentucky University in Bowling Green, Kentucky. She is studying Strategic and Social Media Marketing.
Read Full Bio
Sarah is originally from Louisville, Kentucky and graduated from Christian Academy of Louisville High School. She also loves traveling in her spare time, watching Gilmore Girls and has 4 cats and 2 dogs back home that she loves.